Why settle for the old wand system? We use a rotary deep cleaning system unlike anyone else with superior results!!
Do your carpets need attention?
Does your carpet look overused and matted?
Don't waste the weekend scrubbing those stains out with a store-bought carpet cleaner. Let the professionals at Best Xtreme Clean show you what our rotary cleaning system can do.
It's simply incredible! Most people only notice the condition of their carpet and upholstery when they become visibly soiled. But by the time it's finally noticeable, layer upon layer of stains, bacteria, and mineral deposits will have built up into a mess you can't clean on your own.
It used to be that carpet and upholstery had to be replaced once they reached this state but now you have a better option. With our rotary cleaning system, we can restore soiled carpet and upholstery to look like new!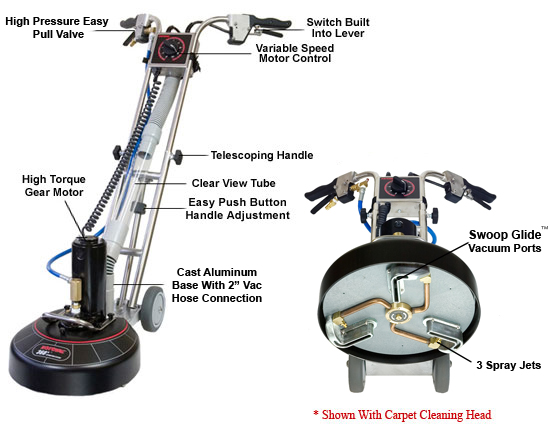 Areas of Expertise
• Carpet and Upholstery Cleaning Service
• Rotary Deep Cleaning System
• Free Deodorizer! Pet, Mold and Any Other odor Removal
• Restoring Your Carpet Pile
• Even if your carpets still look clean, they almost certainly contain unseen filth that can affect color and sanitation. So for complete restoration or routine maintenance, let us demonstrate the amazing results of our revolutionary system.
Services Offered
• Clean Home Carpets or Rugs
• Clean Upholstery & Furniture
Service Area
• New Jersey
• Cape May County
• Philadelphia, PA